The Woitzik Family
Friendly and personable
With the active support of my parents, my three children and my life-partner Michael at my side, I am living my dream of having a family-run B&B in my home town. Three generations have been working hand in hand since 2010 in idyllic Singdling near Erding - and each one of us works in the area we enjoy the most.
My son Markus is handy with the house and garden with a passion for details, his brother Felix has become a real hero when it comes to computers and my daughter Teresa helps out at reception and with breakfast whenever her time permits. The kind souls of the house are the grandparents, of course. They are always warm-hearted, genuine and helpful and are always ready with a story about our region.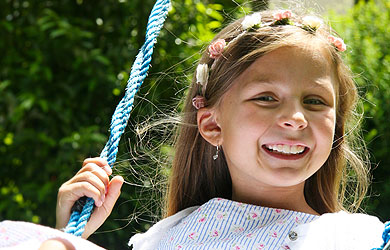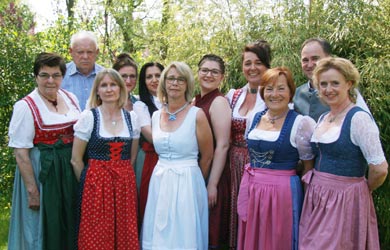 Attentive service
our team

---
We place great importance in being personable and having open communication in our family business. After all, we see our employees as being part of the family. Almost without exception, they live in our town and some have worked at our B&B since the beginning - with the same commitment as we have and with the same goal: that you feel comfortable and welcome as our guests. The overwhelmingly positive feedback and the many entries in our guest book confirm that we are on the right path. And you, dear guests, are the ones who motivate us to carry on and to improve - step by step.
Heidi Woitzik